How to Use Emoji on Your Mac
Matt Cone March 13, 2021 Tutorials Mac
---
Emoji is everywhere, in everything. 😎 Your Mac has built-in features you can use to add emoji in email, webpages, documents, and more. We'll show you how to use emoji on your Mac to quickly and easily insert emoji in any text. 🚀
Here's how to use emoji on your Mac:
In an application, click where you want to insert the emoji.

From the Edit menu, select Emoji & Symbols.

From the emoji pane, click an emoji. 🤩 The emoji will be inserted into the text on your Mac.
That's all there is to it! If you'd like a faster way to insert emoji, use the keyboard shortcut: Control — Command — Space.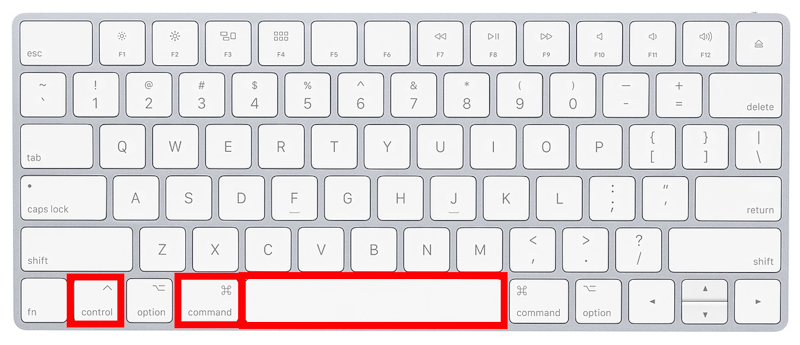 Good luck, and try not to overuse all of your newfound powers! 😂
Related Articles
Subscribe to our email newsletter
Sign up and get Macinstruct's tutorials delivered to your inbox. No spam, promise!