A Grouch Abroad: Pictures
Jerome Shea August 12, 2007 Weekend Wonk
---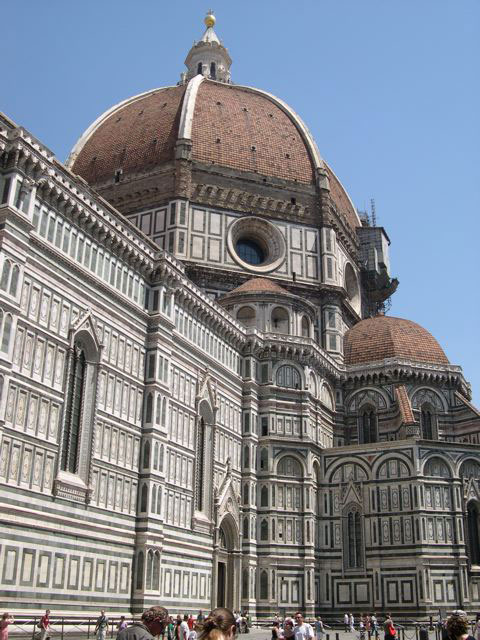 Il Duomo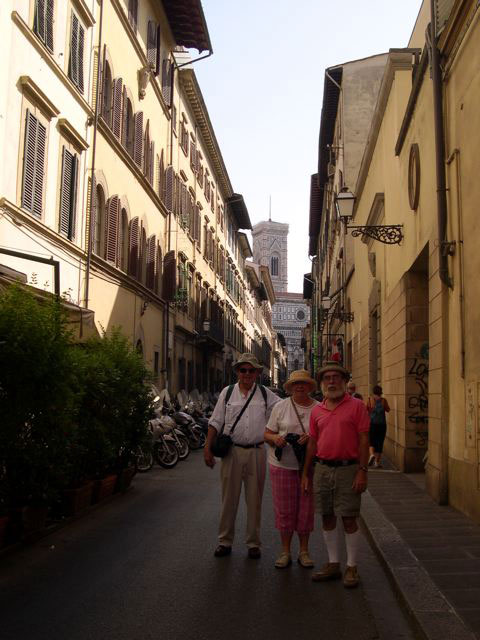 Street scene, w/ Campanile, "Bruno," "Gladys"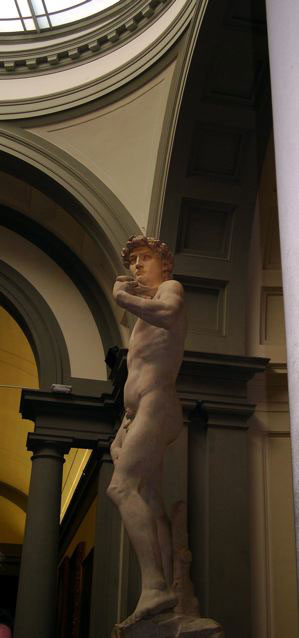 I'll have his name in just a minute!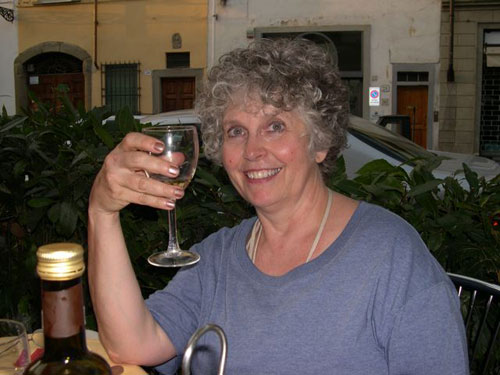 The Long-suffering Diana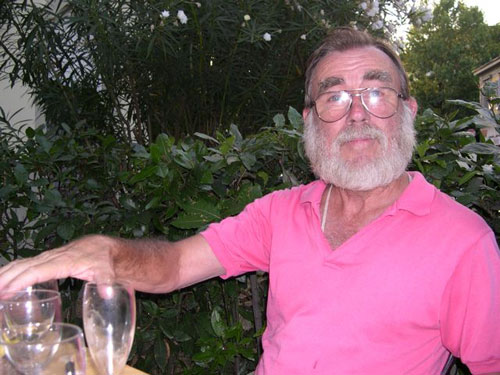 Abstemious Shea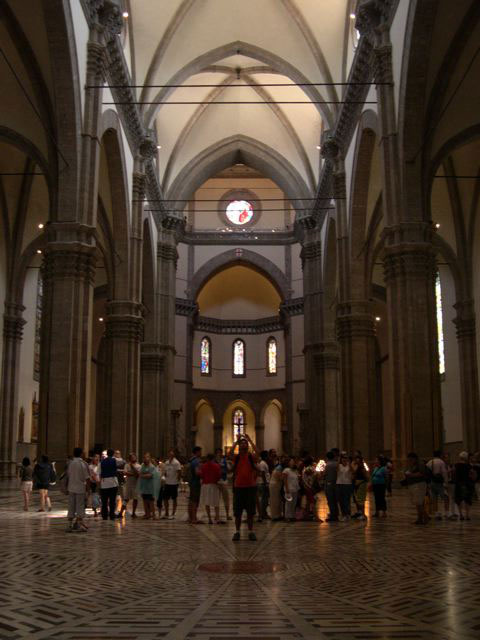 Il Duomo, interior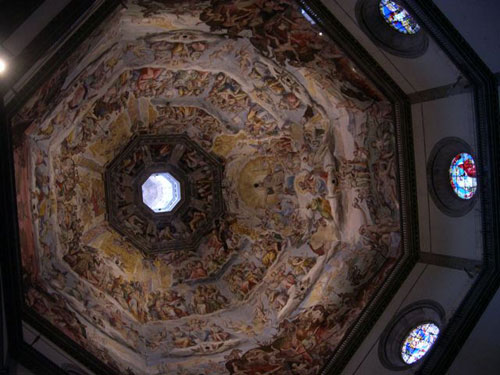 The dome, interior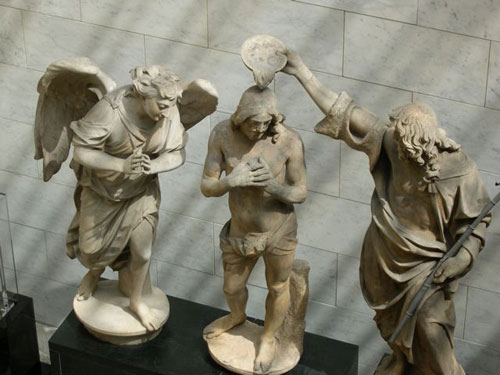 Baptism of Christ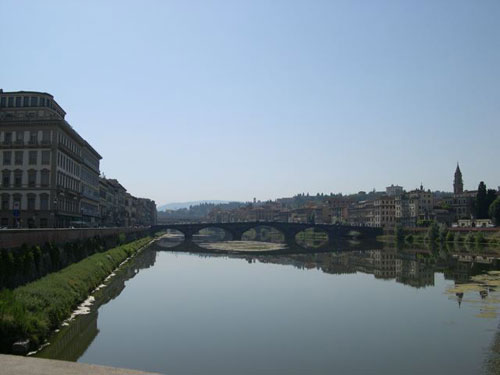 The Arno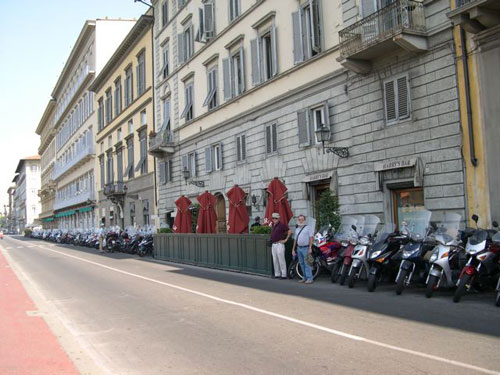 Harry's Bar, along the Arno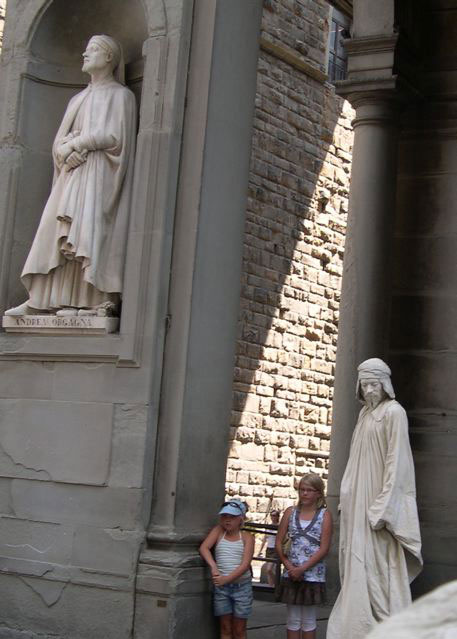 One of these statues isn't.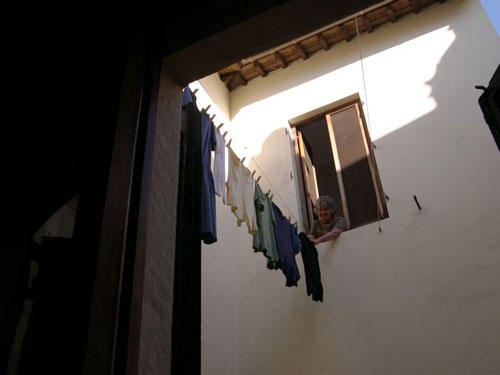 Washday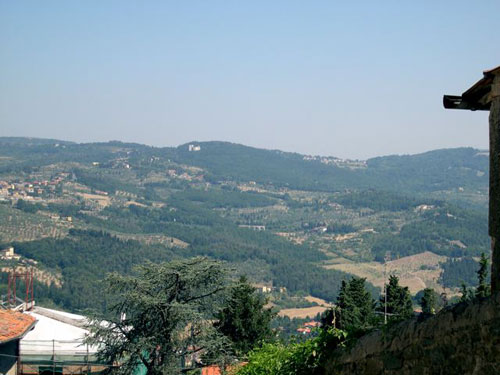 A view from Fiesole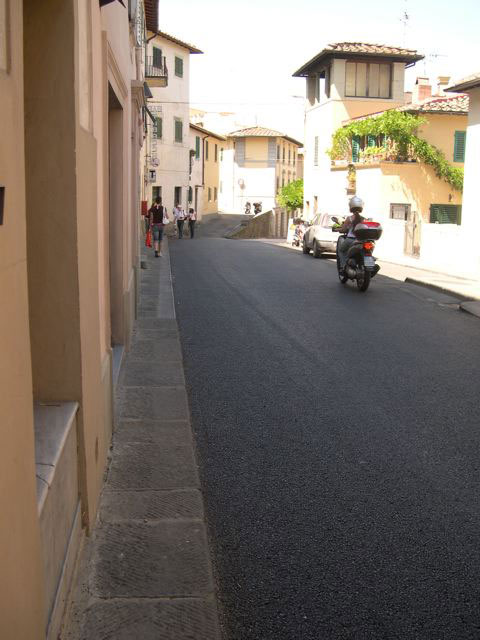 Street scene, Fiesole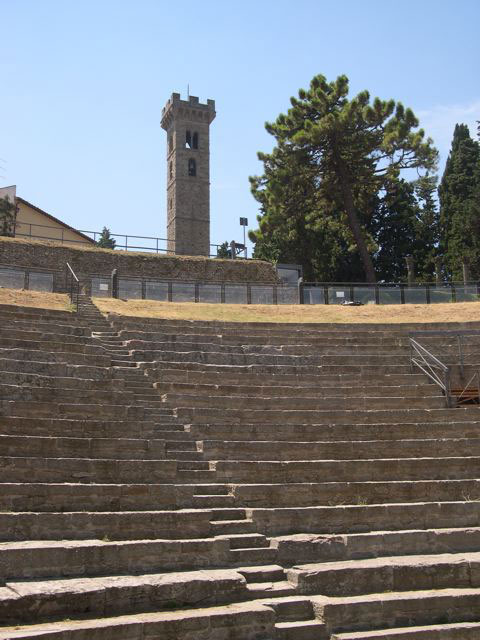 Roman…and Roman Catholic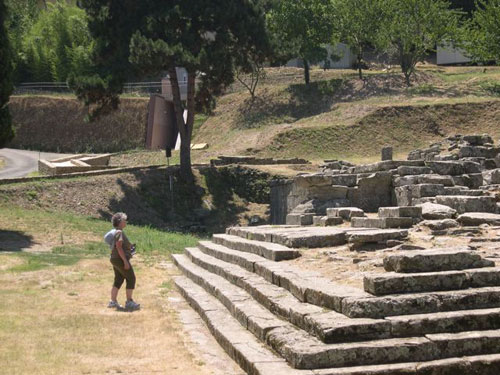 Temple ruins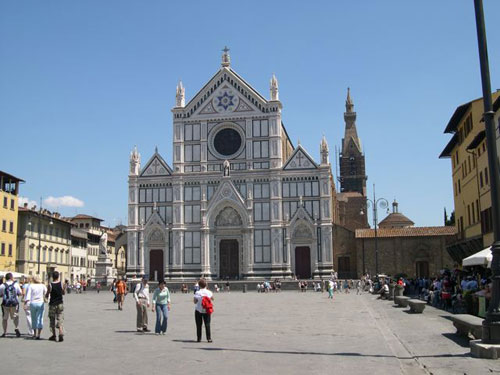 Santa Croce and Dante statue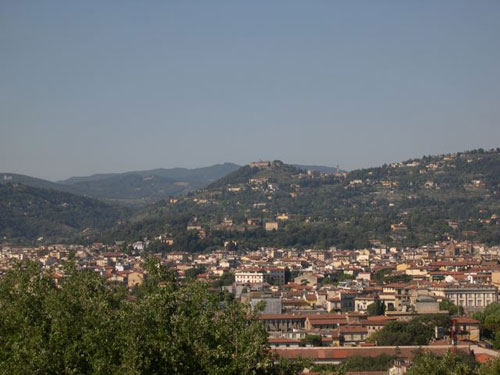 Florence, and Fiesole, from the dome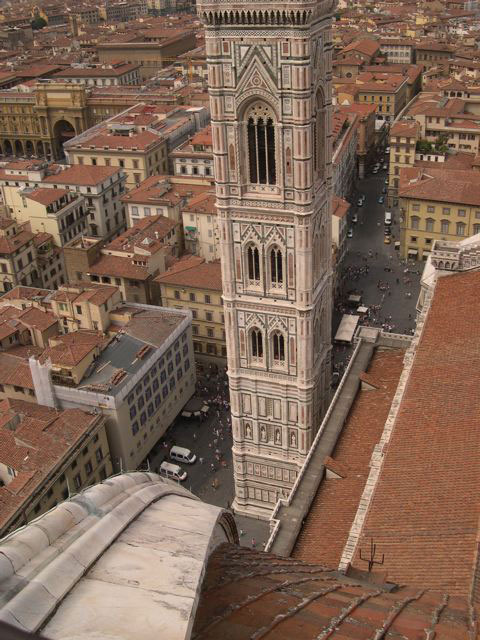 The Campanile, from the dome
Subscribe to our email newsletter
Sign up and get Macinstruct's tutorials delivered to your inbox. No spam, promise!