How to Make a Folder on Your Mac
Matt Cone February 3, 2021 Tutorials Mac
---
You can make folders on your Mac to store files and other folders. These are created in the Finder, and they're a great way to organize everything on your Mac. But how do you make folders on your Mac? It turns out it's really easy!
Here's how to make a folder on your Mac:
Switch to the Finder by clicking the Finder icon on the dock.

From the File menu, select New Folder.

The new folder will appear on your Desktop, or in whatever folder you currently have open.

Start typing to rename the folder on your Mac. Press the Return when you're finished.
Congratulations! You've created a new folder on your Mac.
Other Ways to Make a New Folder on Your Mac
You can also create a new folder by right clicking on your Desktop or in a folder and selecting New Folder, as shown below.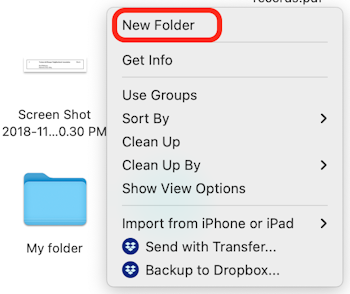 Or, if you'd prefer to use a keyboard shortcut, press the Command, Shift, and N keys at the same time, as shown below.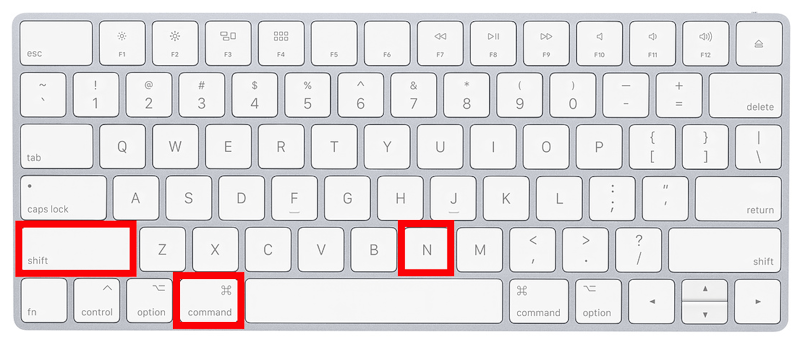 Related Articles
Subscribe to our email newsletter
Sign up and get Macinstruct's tutorials delivered to your inbox. No spam, promise!